Aug 9th, 2022 at 03:15
Fashion
Brampton
26 views
Reference: 1796
$15.99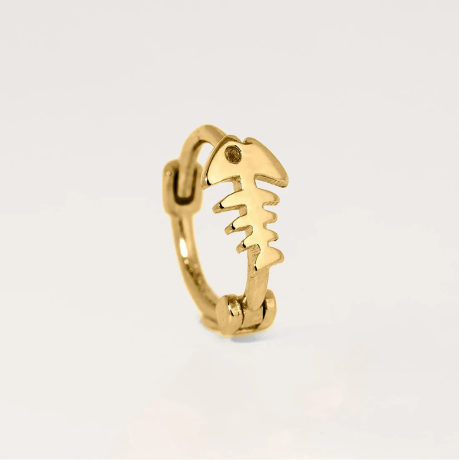 ---
What size do I need?
1. Hoops:
For a Tragus piercing, the most common gauge is 16 gauge or 18gauge. Your anatomy and personal preference will determine the hoop size you should use. For tragus, 6mm is a good choice.
2. Bars:
Flat-back barbells are the best choice for your tragus as they have the most space. For people with thinner skin, a 6mm bar will work well. An 8mm bar is suitable for those with thicker ears.
How to measure your ear for the perfect fit
There are recommended sizes for tragus, but you should measure your own ear because everyone is different. Follow these instructions to find the right size for you.
Hoops:
1. A ruler is used to measure the distance between the hole and the edge of your ear.
2. Add 1mm to snug-fitting, and 2mm to lose fitting.
Bars:
1. Insert an earring pin into your piercing.
2. Mark the area where the earring posts should fit on the post.
3. Measure the length of the removed material with a ruler.
4. Don't be afraid to go a bit longer so that you don't exert too much pressure on your piercings.
RECOMMENDED SIZE
| | |
| --- | --- |
| Gauge | 18G(1.0mm)-16G(1.2mm) |
| Bar Length | 6mm - 8mm |
| Inner Diameter | 5mm - 8mm |